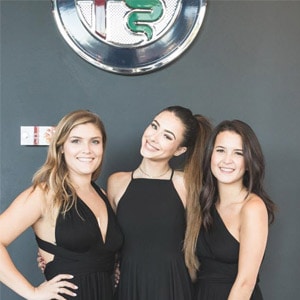 On the evening on October 4 at Alfa Romeo of Victoria, The BC Cancer Foundation held an informational session titled, 'Cars and Cocktails'. It brought together volunteers, supporters, members, donors, and medical professionals together for a night to share the work in our community and how funds are being allocated for lifesaving equipment.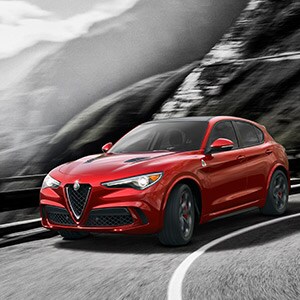 Alfa Romeo Stelvio has achieved the coveted Euro NCAP 5-star rating with a 97% score in the protection of adult occupants: an excellent result, considering the extremely strict assessment system introduced in 2016. The cockpit of the first SUV in Alfa Romeo's history remained stable in the head-on crash test...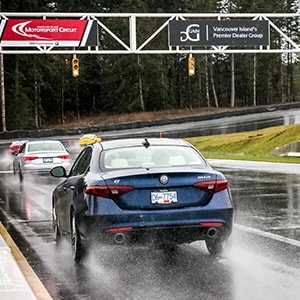 On Thursday, March 16th, we visited the Vancouver Island Motorsport Circuit and put the 2017 Alfa Romeo Giulia to the ultimate test. With an invited group of motor enthusiasts, we experienced the feel of Italian power in the world's fastest four-door production sedan.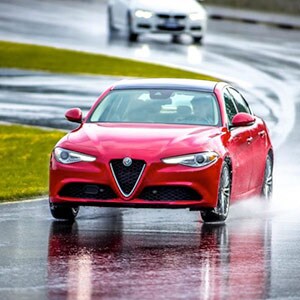 On March 2nd, 2017 the Circuit hosted the media launch for the 2017 Alfa Romeo Giulia. Although we had a rainy day on the track, it was the perfect road conditions to showcase the all-wheel-drive performance...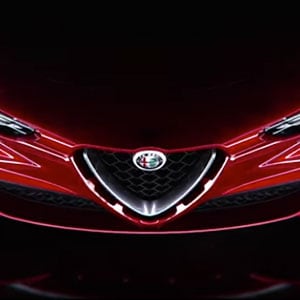 Alfa Romeo is pleased to introduce the all-new Stelvio premium mid-size SUV. As the heart and soul of the automotive industry, the Alfa Romeo brand continues to build on the excitement created by the award-winning 4C and the all-new Giulia premium mid-size sedan.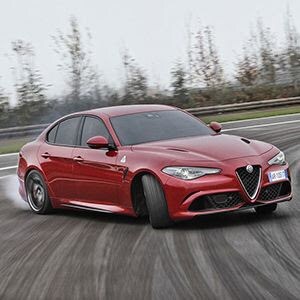 BBC Top Gear Magazine and the public are in agreement: the all-new Alfa Romeo Giulia Quadrifoglio is 2016's 'Car of the Year'. The Alfa Romeo Giulia Quadrifoglio, the most powerful Alfa Romeo ever created for road use, has been crowned winner of one of the most coveted awards in the motoring industry.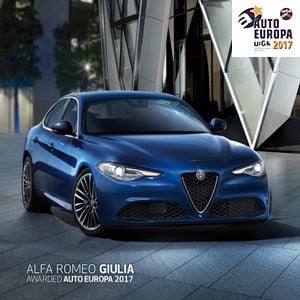 18 October 2016 | After two days of testing on  road and on track, votes for the "Auto Europa 2017" contest, assigned by the Italian Union of Motoring Journalists, are in. Alfa Romeo Giulia has triumphed, 100% made in Italy and the most authentic expression of the Alfa Romeo spirit.