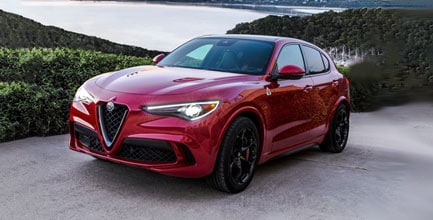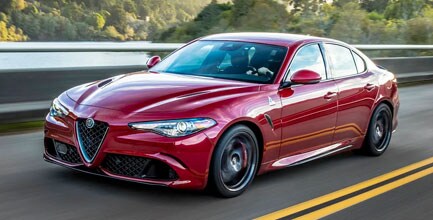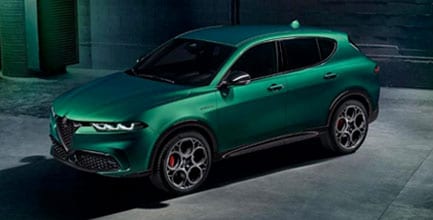 2022 Alfa Romeo Stelvio
A perfect balance of seductive styling and performance ques set the Stelvio apart. It starts with the Q4 All-wheel drive (AWD) system and available column-mounted paddle shifters create a driving experience that brings every road to life, every time you get behind the wheel.
2022 Alfa Romeo Guilia
Power, handling and efficiency work together to deliver an unwavering driving experience. The 2022 Giulia features a redesigned interior with updated interior trims and elements, making for a more comfortable and enjoyable drive.
Coming Soon: Alfa Romeo Tonale
The future of Alfa Romeo has arrived-Introducing the 2023 Tonale, our first ever luxury CUV demonstrating our progression into electrification. The Tonale was built to possess the same attitude and spirited performance one comes to expect from Alfa Romeo, now with the added bonus of a more versatile driving experience.
 - WHAT'S NEW AT ALFA ROMEO VICTORIA -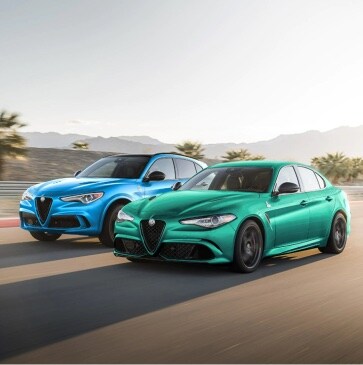 Why Alfa Romeo Of Victoria
From complimentary scheduled maintenance to VIP rates and privileges from the moment your Alfa Romeo ownership begins. Purchasing with us opens the doors to exclusive experiences both at our dealership and with our first-class partners across the island.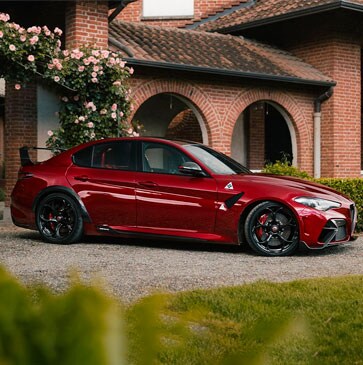 Live the Italian Dream
Alfa Romeo owners seek to discover and experience the thrill of the Italian dream. Alfa Romeo of Victoria is now offering every new owner an unforgettable experience that will take you through the roots of this incredible brand.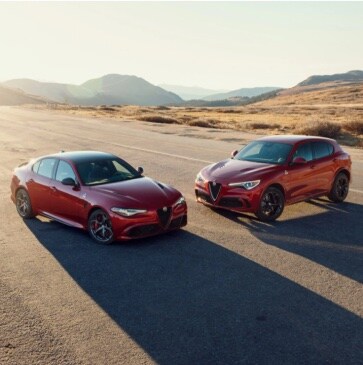 Certified Pre-Owned
Alfa Romeo is introducing its Certified Pre-Owned Vehicles benefits package. Each vehicle passes a rigorous inspection to help create peace-of-mind during the luxury buying experience.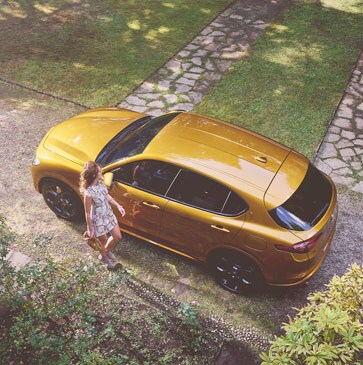 Introducing My Alfa
Reference vehicle-specific information in one convenient place designed to enhance your Alfa Romeo ownership experience.
* Indicates a required field